Jackson County, Florida
Board of County Commissioners
As Florida's second oldest county, Jackson County is rich in history. Today, the County and its citizens continue to recover from Hurricane Michael and chart a new path for the future. Natural resources such as Jackson Blue Springs and the Chipola River bring visitors from all over the country. We look forward to welcoming you to our beautiful county in the Florida panhandle.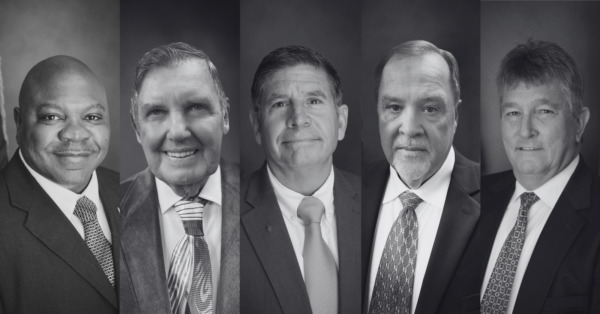 ---
ADA/EEO/Fair Housing/Title VI
View the story of one family's fight against housing discrimination:
The Jackson County Board of County Commissioners is an Equal Opportunity Employer and a Drug-Free Workplace. In accordance with the adopted Section 504 Policy, the County will take affirmative steps to reasonably accommodate the disabled and ensure their needs are equitably represented in County programs and activities. Pursuant to Title VI and the Civil Rights Act of 1964, the County will not exclude from participation in, deny the benefits of, or subject to discrimination anyone on the grounds of race, color, national origin, sex, age, disability, religion, language, income, or family status.
For assistance with EEO, ADA, Title VI or Section 504 matters contact the Jackson County Human Resources Director at 850-482-9633 Ext. 227. The County also has a Fair Housing Ordinance. For assistance with Fair Housing matters contact the Housing Grants Coordinator at 850-482-9083.