---
---
It's time for some new shirt designs! But, before we can do that, we need to make some room. Lucky for you, that means DISCOUNTS! So, take advantage of this sale, and be on the lookout for new merch!

---
These designs have been available for a year, so we have limited sizes and quantities left. (Hence the sale.)
AVAILABLE DESIGNS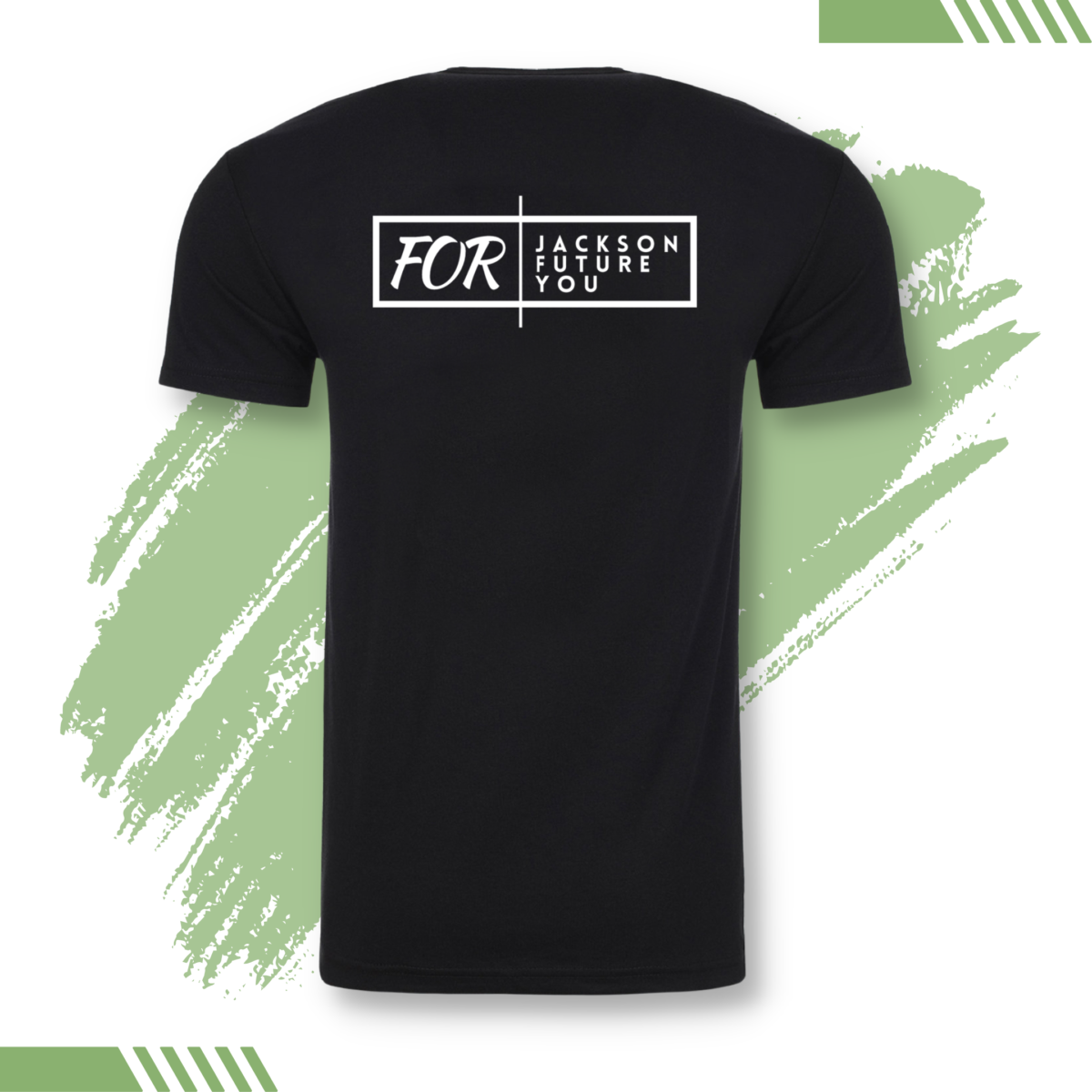 ---
Check this diagram for availability details. This will be updated weekly.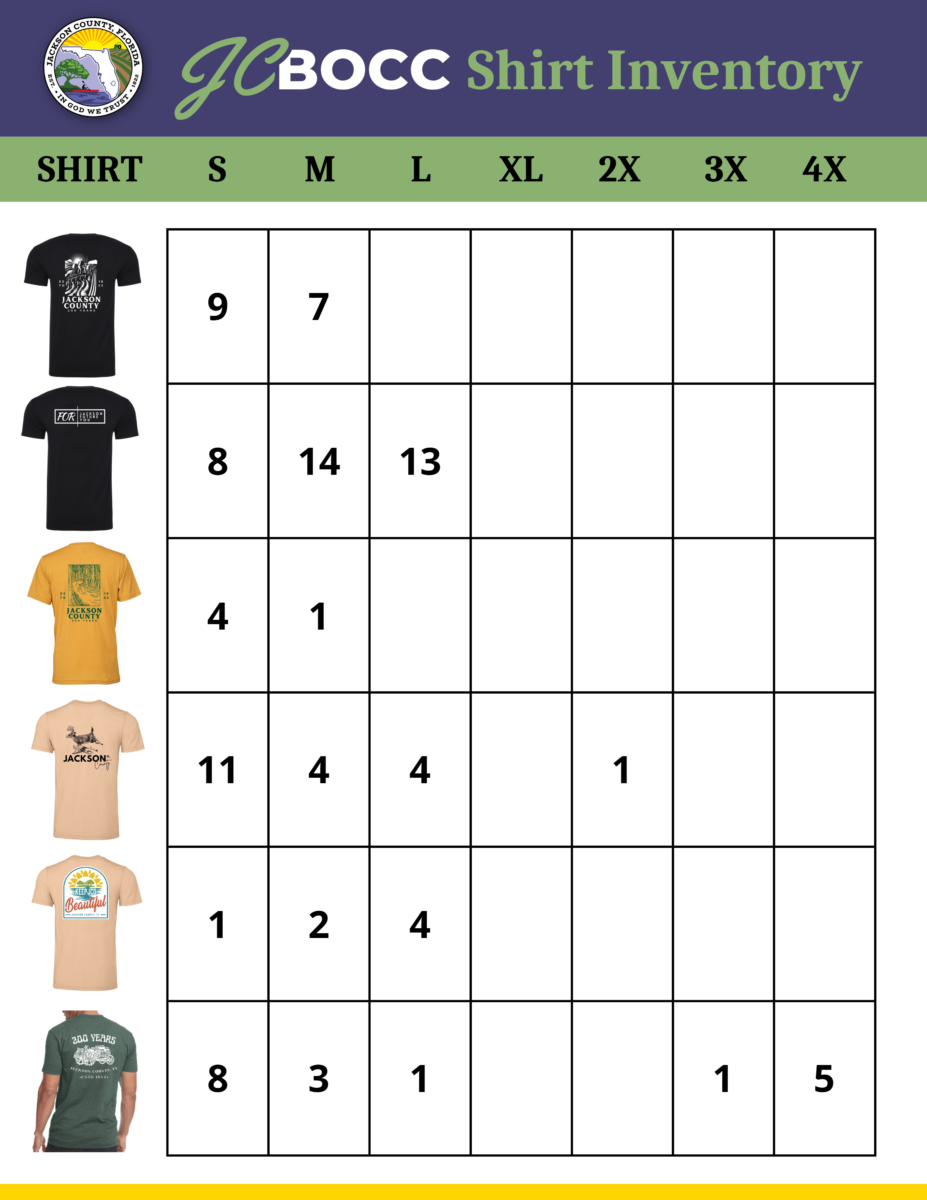 ---