Jackson County Administration Building: Front Entrance Closed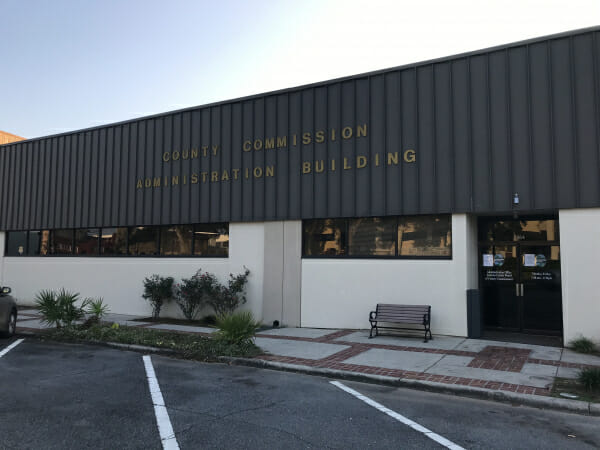 PRESS RELEASE
FOR IMMEDIATE RELEASE                                                                     October 15, 2020
Jackson County, FL – County Administration Building: Front Entrance Closed
Due to the repairs currently being made to the Jackson County Administration Building located at 2864 Madison Street Marianna, FL the front doors to our offices are closed.
If at any point there is a need for the public to enter our office, please call us first so that we can assess the best way to address their need. Our goal is to keep traffic to a minimum, but we will accommodate those that need to be seen in person. We are striving to limit inconveniences as best we can, and we appreciate your extended patience during this time. If there are any further needs or concerns, please let us know. 
For additional information contact the Jackson County Public Information Office at 850-482-9633 ext. 221 or email info@jacksoncountyfl.gov.
###