Spay and Neuter Vouchers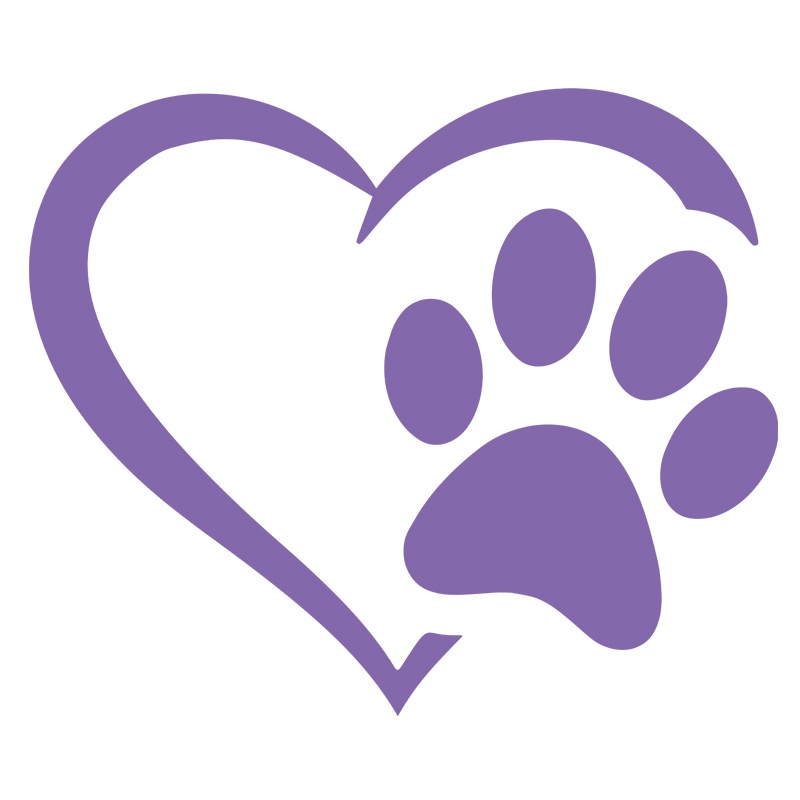 Spay / Neuter Voucher Eligibility
o Must be a resident of Jackson County, Florida
o Must provide proof of residency.
o Government-issued identification with photo, and
o Utility or Service bill
---
Spay / Neuter Voucher Terms
o The Spay / Neuter Voucher covers $40.00 of the cost of the Spay / Neuter procedure. Any
amount in excess related to the cost of surgery or other needs will be the responsibility of the
pet owner.
o Each voucher is valid for 1 pet (cat or dog). Only 2 vouchers per household may be issued
within each fiscal year.
o Once the county's Spay / Neuter Voucher budget is exhausted for the fiscal year, vouchers will
be placed on hold. You may add yourself to a waitlist for vouchers for the following fiscal year.
---
Veterinary Providers / Appointments
o A list of participating veterinary providers can be found on the Spay / Neuter Voucher
Application.
o Pet owners are required to schedule an appointment with a provider prior to the voucher
being issued.
o Vouchers MUST be used within 30 days of issuance, and the validity date will not be extended.
---
How to Apply
o Complete the application at the bottom of this page.
o Send the completed application form with copies of your photo identification and utility or
service bill:
o By e-mail: info@jacksoncountyfl.gov
o By Mail or in person:

Jackson County Board of County Commissioners
Spay / Neuter Voucher Program
2864 Madison St.,
Marianna, FL 32448
---
Questions / Concerns?
o Please contact us at info@jacksoncountyfl.gov, or by phone at (850) 482-9633.
---
---
For information on our most recently added provider, Tally Spay, click the file below: